About the Project and Introduction of the Researchers
The LRSL project is run by Dr Gearóidín McEvoy and Prof. Karen McAuliffe at the Birmingham Law School, the University of Birmingham. Dr McEvoy received EU funding from the Marie Skłodowska-Curie Individual Fellowship programme to carry out this work.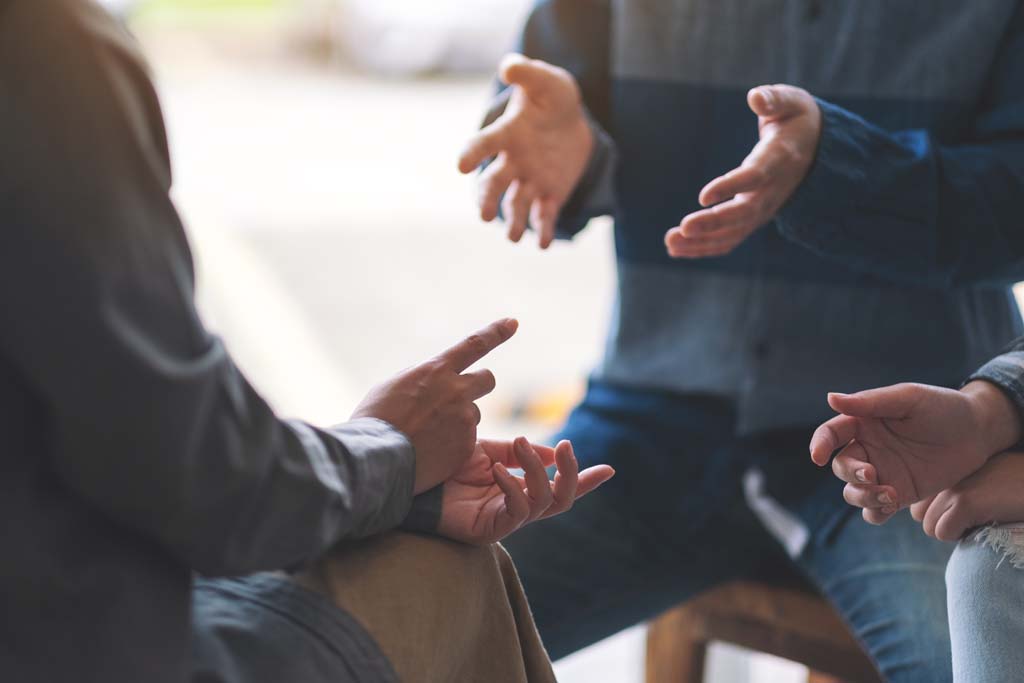 The project looks at how sign languages are recognised in law in Ireland, the UK and Finland. As part of the project, we intend to interview people who work with or represent Deaf people, Deaf organisations or sign language groups about how laws impact the use of sign language. If you are interested in participating in the research, please get in touch.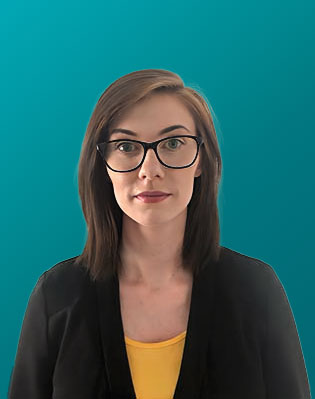 Dr Gearóidín McEvoy
Dr McEvoy is a Marie Skłodowska-Curie Research Fellow at the Birmingham Law School, University of Birmingham.
She is from Laois in the midlands of Ireland. Her previous research looked at how minority language users experience the criminal justice system, focusing on Irish speakers and ISL users.

She is hearing but is in the process of completing QQI Level 6 training in ISL. Her background is in the Irish speaking community, but she has an interest in all minority language communities and the law.
Prof Karen McAuliffe
Professor McAuliffe is a Professor of Law and Languages at the Birmingham Law School, University of Birmingham. She is originally from Kildare in Ireland. Her principal area of research focuses on the relationship between law, language and translation in the EU legal order.

By clarifying the ways in which language plays a key role in determining judicial outcomes at the EU level, she challenges EU scholarship to look beyond more conventional approaches to the development of a rule of law that draw on law alone.
Her work is largely empirical, drawing on methodologies from fields such as sociology, anthropology, translation theory and linguistics. She also draws upon theoretical literature concerning the relationship between law and language and considers the role of translation theory in that relationship within the EU legal order.

Professor McAuliffe is also hearing, and she recently completed level 1 BSL training and will soon begin level 2 BSL training.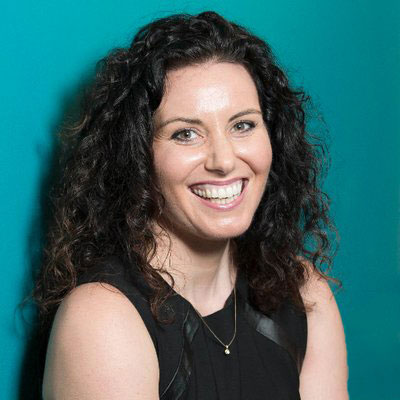 Send us a message
If you wish to contact us using any signed language, you can email us a video to either g.mcevoy@bham.ac.uk or k.mcauliffe@bham.ac.uk. Please note that we might need an interpreter to help us understand your video.
You can also send us a message on this site.